The Road Less Traveled
By Moshe Katz
CEO
Israeli Krav International
---
March 6, 2019, JFK airport business lounge, USA
---
---
Coffee served...
---
I visited my bank today and had the pleasure of getting to know my new banker a little better. He is an immigrant (legal) from a Muslim country. He arrived here as a child, he maintains his native traditions but integrates fully into American society. We both have the Middle Eastern angle and it turns out we were graduated from the same university, in the same field. We became "University brothers" and friends. 
My new friend served in the US military for 10 years as a marine, spent 4 years in Japan, and several long periods in Iraq. He once had a full year deployment in Iraq. 
His background is military and economics and now he works in a bank. I used to work in a bank and on Wall Street and now I teach and develop Krav Maga full time. 
He said they incorporated some Krav Maga in their military combatives training. We have a lot in common. 
He told me how he misses his military days very much. He misses the training. He gave it all up for the sake of a family but he still tries to maintain his training, but life changes. He said one evening per week as soon as he arrives home his wife must leave for her course, to complete her education. Thus he must watch the children and cannot go train. Such is life, we have families, we have many obligations.
I told him that as an instructor I understand and that is precisely why our Krav Maga has taken the direction that it has; we have taken the road less traveled. 
"Two roads diverged in a yellow wood..."(Robert Frost, the Road not Taken)
Years ago I trained in many martial arts, some required great conditioning, some required great precision, all required a great deal of devotion. Only a person with a great deal of free time could excel. I planed my life around my martial arts training, I turned down job offers that conflicted with my training, I missed family functions. Parties and social gatherings hardly existed for me.
But this was not the best path for my students, this is not the best path for the regular person who has a full time job and a family. No, this is a path that only few can follow. And yet all need to learn self defense. Yet this is the path that most Krav Maga and self defense instructors take, the impractical path, that path that very few can complete. 
I have chosen the road less traveled...
"Two roads diverged in a wood, and I....I took the one less traveled by, And that has made all the difference," (Robert Frost, The Road Not Taken, 1916)
I took the road less traveled, the one that is suited for the average person with limited time on his hand, for the man who comes home from a long days' work and must take care of his children, who only has one night per week to train and yet must learn to protect his family. This is the road less traveled. 
Two roads, two directions, I have taken the less popular one, and that has made all the difference. 
---
Visit our other site

Israeli Krav International.com
---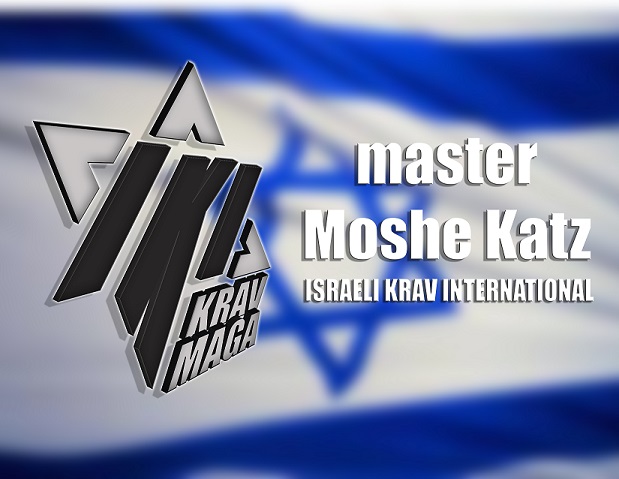 ---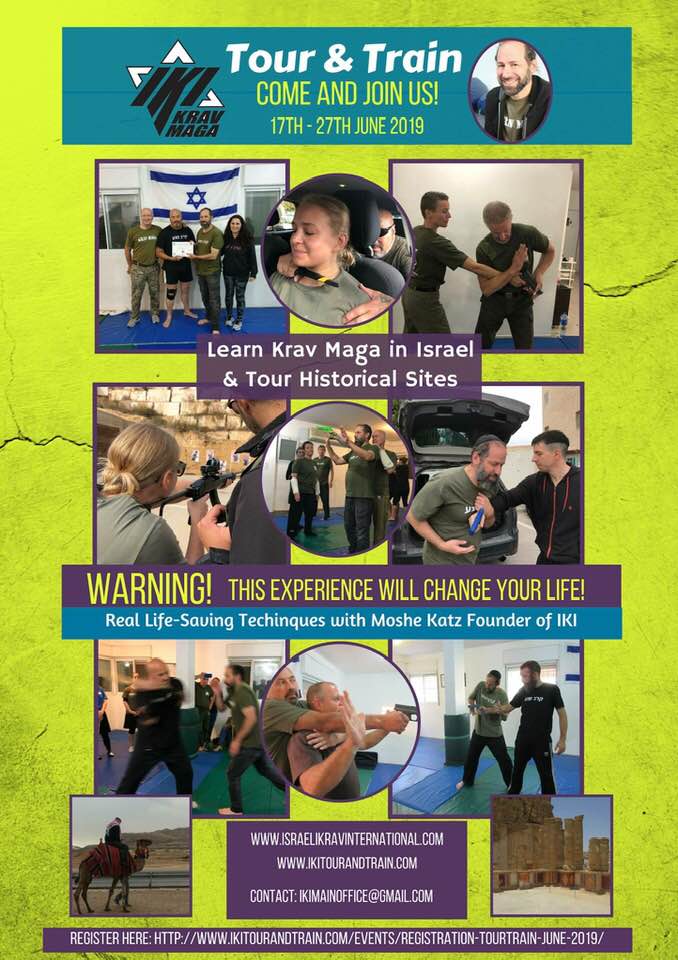 Tour and Train, the path less traveled
---