When Overwhelmed
by moshe katz
ceo
israeli Krav international

---
April 6, 2020, Israel, CoronavirusTimes
---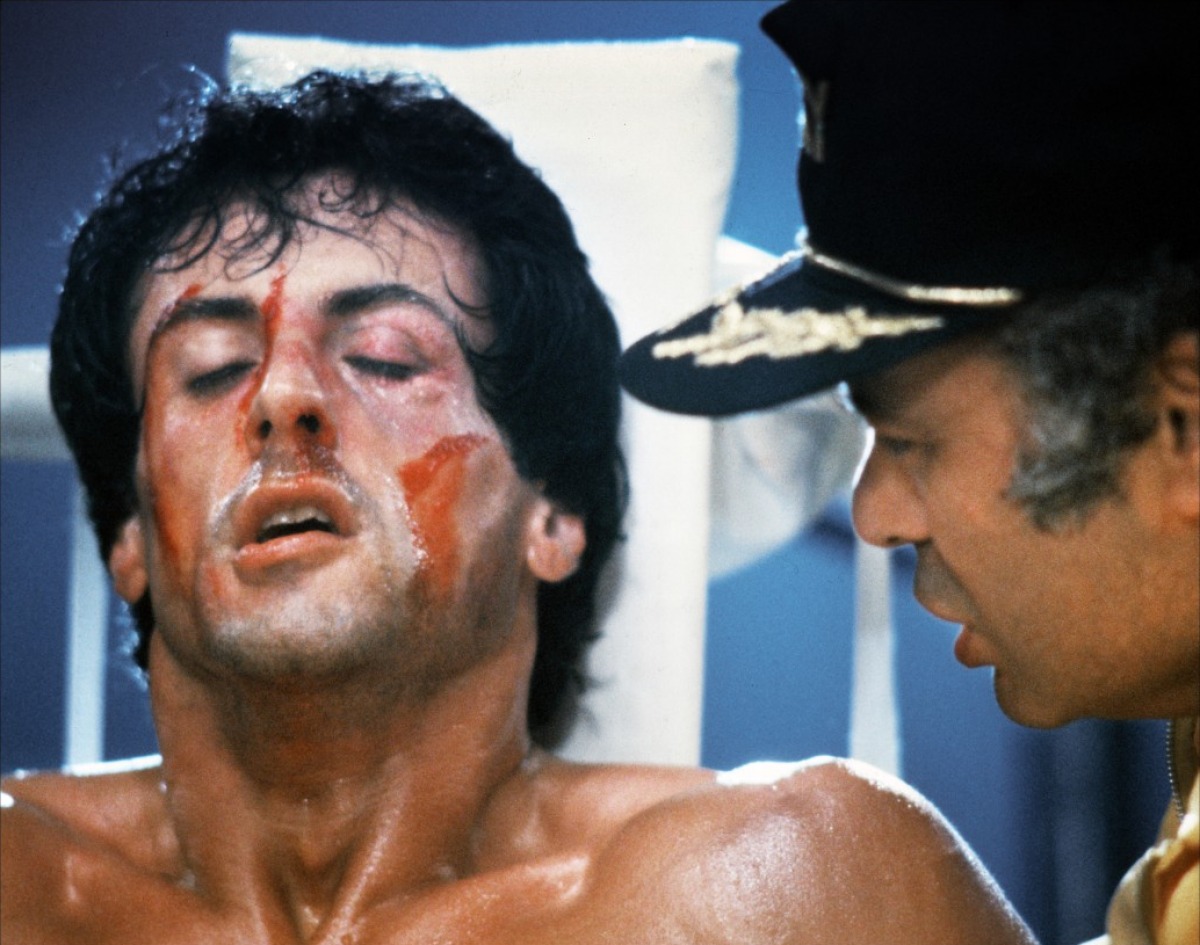 Sometimes you just want to give up, and you need someone to push you along.  
---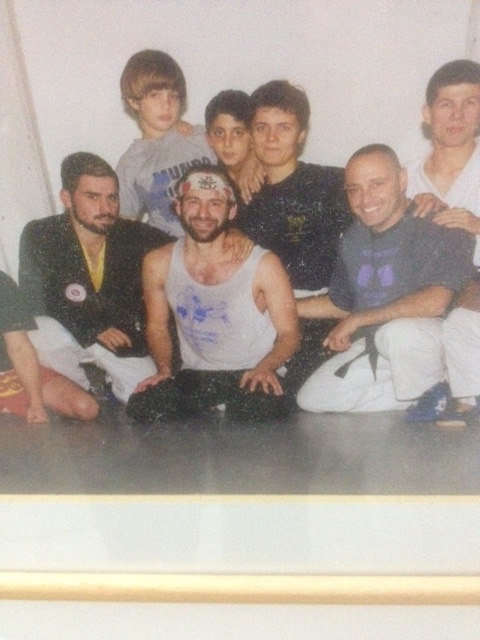 Not a movie, reality, after completing first dan black belt test with Itay Gil.
---
There are times when life overwhelms you. We are going through times when life overwhelms the world. The world is at a loss with this current virus that came from China, like the Black Death, Bubonic Plague, the Black Plagues of the past. Like in the past religious leaders are looking for Divine hints, perhaps we are being punished. Like in the past the medical practitioners of the day are applying everything they know, putting themselves at risk to save lives. Like in the past researchers are experimenting and every day someone else announces they have found a cure, only to be disappointed later. Like in the past the political leaders are ordering strict quarantine. And we wonder, 1346 or 2020, how will it end?
We are simply overwhelmed. 
Families are struggling to make ends meet, small and large businesses are fearing imminent collapse, currencies are fluctuating, the stock market is volatile, families and friends are separated, Krav Maga lessons put on hold. Sometimes we feel we are coping rather well but other days we just feel we are overwhelmed. 
And an image comes to mind. I think of myself during my Brown Belt test, I think that I am hurting all over and so tired that I can no longer kick. I can only use my hands at this point. My round house kick for which I am well known simply could not get off the ground. I am running out of gas. Such painful fatigue is unbearable. Itay sees this clearly and consults with the black belts. Itay comes over and shouts in my face (something we can no longer do in CoronaTimes). He tells me quitting is not an option. All the black belts agree; Moshe's got nothing left.
I had trained for this, ran up hills, ran up staircases, yes, just like Rocky in the films. Endless jump-roping, push-ups, sit-ups, weight lifting, sparring. I gave it my all, I trained at least 15 hours per week for this test, and now, I could not move any further. Thirty full contact fights against rested opponents. But to quote the Rocky classic, the body says stop but the spirit cries Never!
I hung in there. Itay always said, your day of glory will come. After the test he said he was testing my will to survive, to live, to get through it. But there was another lesson, many lessons; when you are overwhelmed, when you want nothing more than just to stop, when every second feels like an endless eternity in hell, you must not stop. You must not stop. You must not stop. 
I recall Brooklyn, the alarm goes off, it is 5 am, It is cold outside, my body is tired. I don't want to get out of bed, get dressed and go out in the cold and take the F train to New York City, But I do. I arrive, several black belts are outside waiting for the sleepy eye Japanese live in students, Uchi Dechi, to come downstairs and open the dojo, the Oyama dojo. Osu! Ohio gosaymus, Good morning, and we begin. 
Sometimes life feels like a hail of punches coming down on your face, your eyes are bleeding, you can't see, all you feel is pain and fatigue,  you just want it to end. This is when you show the world and yourself who you are and what you are made of. I am the storm and I shall not be pushed back, I am moving forward. 
This too shall pass.
---
Start Your REAL Training TODAY
Or is someone coming to save you?

IKI Krav Maga on line distance training - Leading to ranks and certification.
Tour and Train Israel Experience
Personal Training  - If you are interested in personal Krav Maga training please contact us on the form below. 

---
---
---