iki krav maga norway
---
Morten Wang,

Frogner, Akershus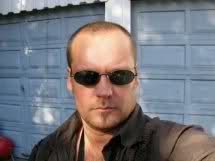 Morten is the founder of IKI Norway and the first to bring Chief Instructor Moshe Katz to Norway.
Morten has an extensive background in wrestling (trained by his grandfather for many years who was a good Norwegian wrestler) and in martial arts - Karate, MMA - Krav Maga.
Morten has a 35 year background as a power-lifter/trainer, and still combines this with Martial Arts.
He describes himself as a "very calm guy, that never gets angry. Just smiling all the time." We are happy to have him with us.
In August 2011 Morten was promoted to first dan Black Belt in IKI Krav Maga.
October 2017 - Promoted to Second dan black belt in Krav Maga. 
In April 2013 Morten was promoted to Associate Instructor in Krav Maga 
October 2018 - Morten promoted to Full Instructor in IKI Krav Maga. 
Visit the site of IKI Norway IKI Frogner Norway Site
January, 2011 - Moshe's first visit to Norway, Norway Trip January 2011 .
Morten has led IKI Krav Maga Norway since 2010.

---
Trond Stenberg
---
Trond Stenberg is the current leader and director of IKI Norway.
Website:  IKI Norway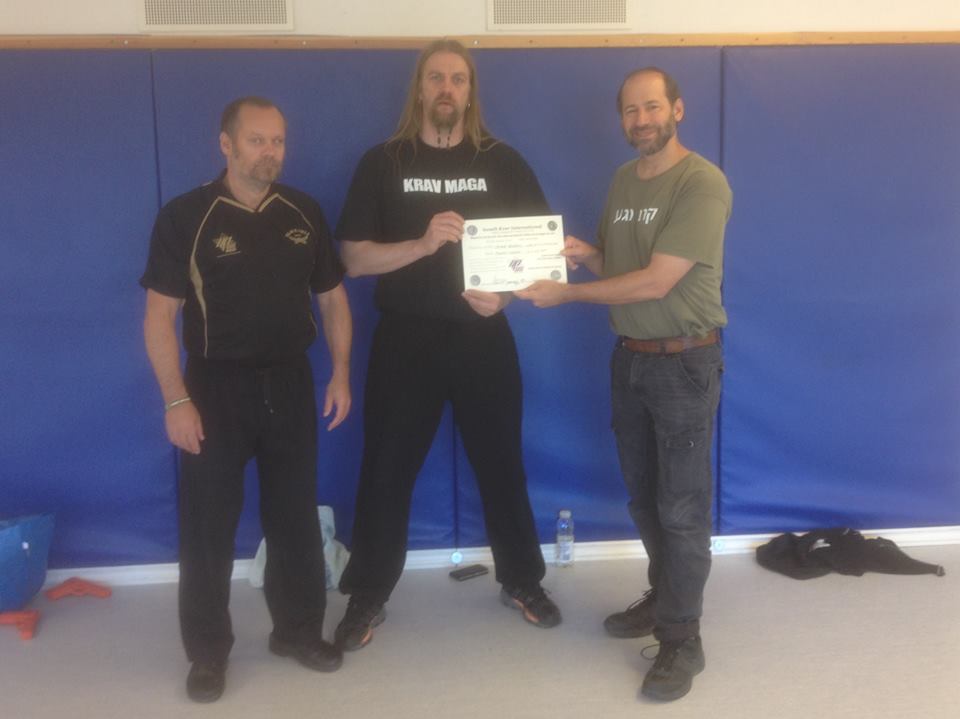 Trond has trained in martial arts for many years and has been a devoted student of IKI for many years. He holds the rank of 3rd dan black belt and Full Instructor in Krav Maga. He has been to Israel for training and has hosted IKI seminars in Norway.

---
Trond Høyem 
Trond has been involved in martial arts training for close to 40 years. He earned his black belt in IKI Krav Maga in February 2022. He is currently a 2nd level instructor. 

---
Hugo Froystad, Fosnavag
---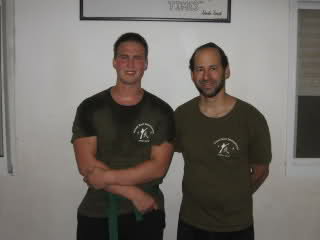 Hugo spent more than five weeks in Israel training in Krav Maga six days per week. By the end of his stay he was already assisting with seminars and classes. He was promoted to the rank of green belt and Junior Instructor.
With his inquisitive mind and many questions he has developed an understanding of the concepts involved with IKI Krav Maga and the uniqueness of our approach.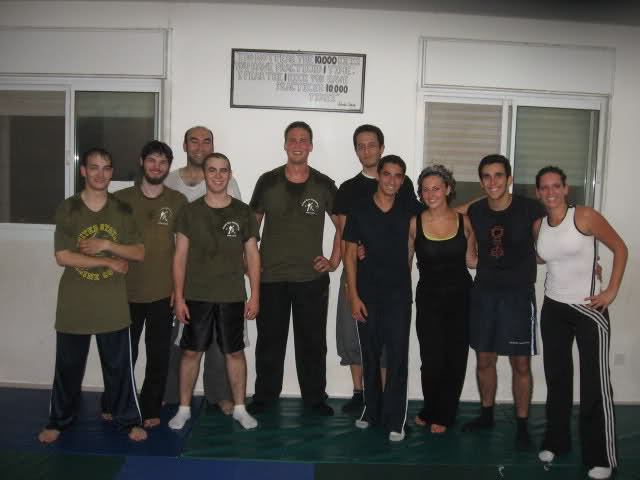 Hugo during one of his many trips to Israel with the IKI group.

---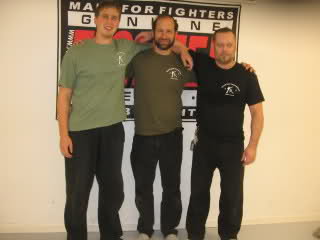 Hugo, Moshe and Morten in Norway

---
Jorgen Aaland - Apprentice instructor, October 2012, Black Belt 1st dan November 2022
---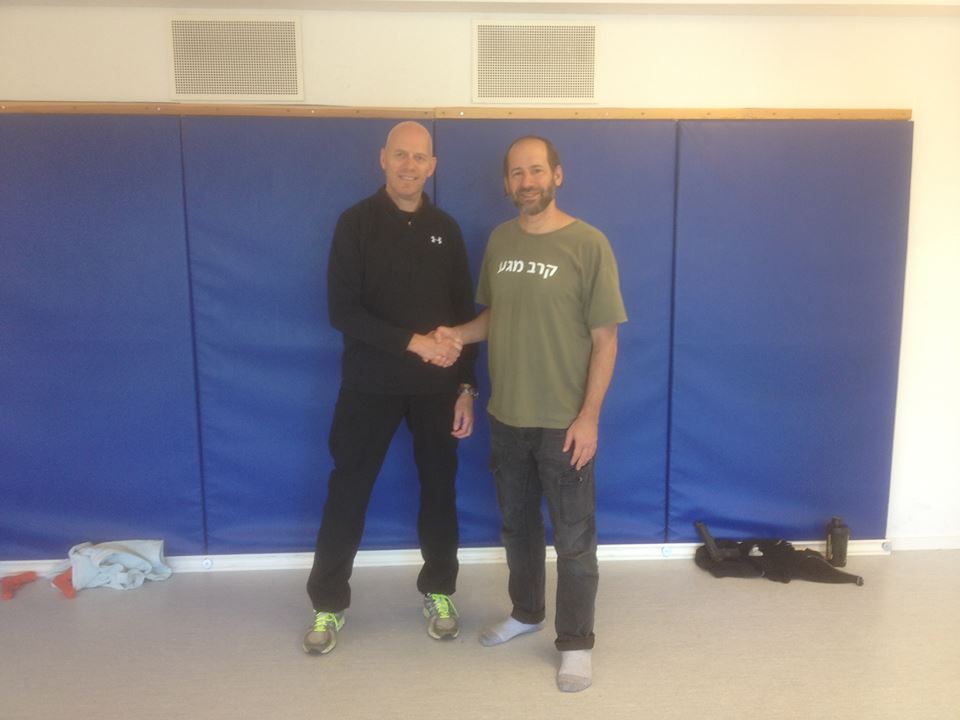 Morten Venberget, Norway, September 2015

---
Bjorn Engh Sostrand - Apprentice Instructor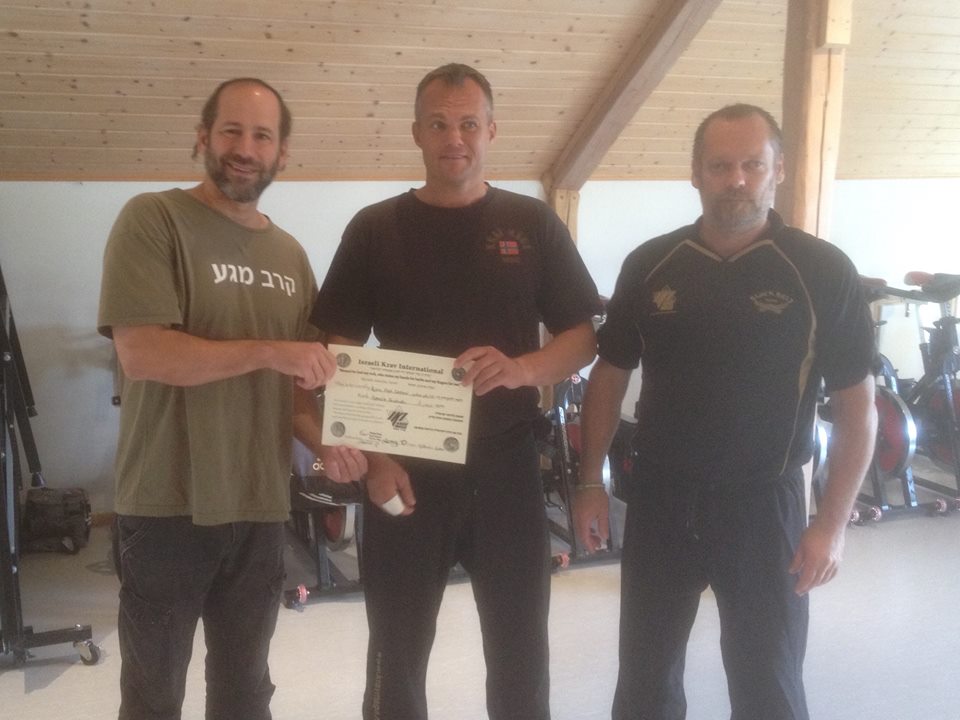 ---
Christian Firing - Apprentice Instructor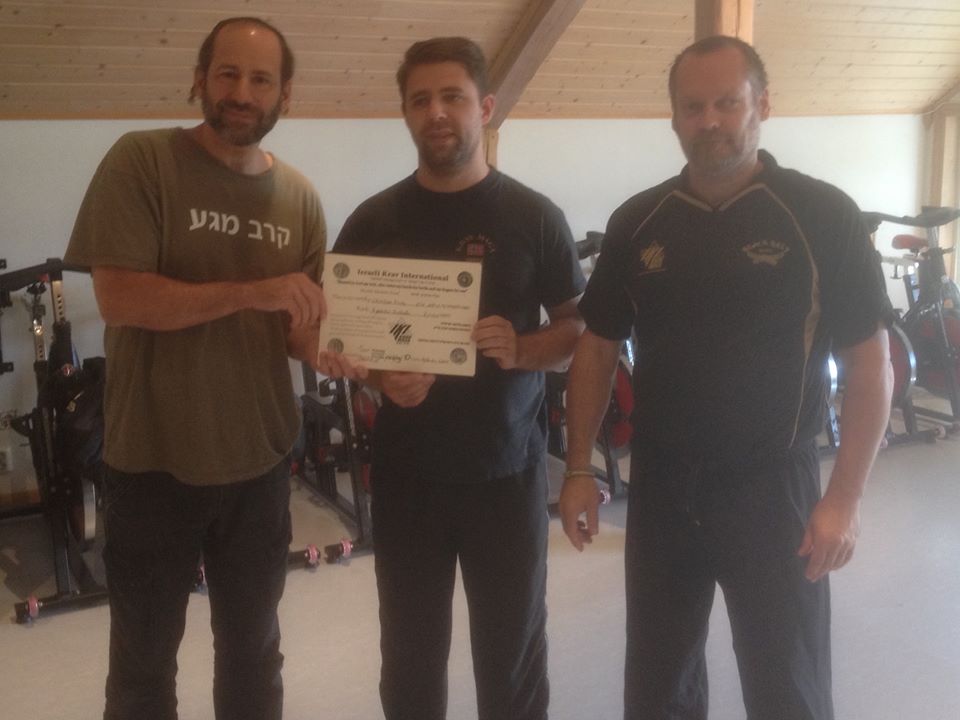 ---
Tore Gunnar Olsen, Larvik

---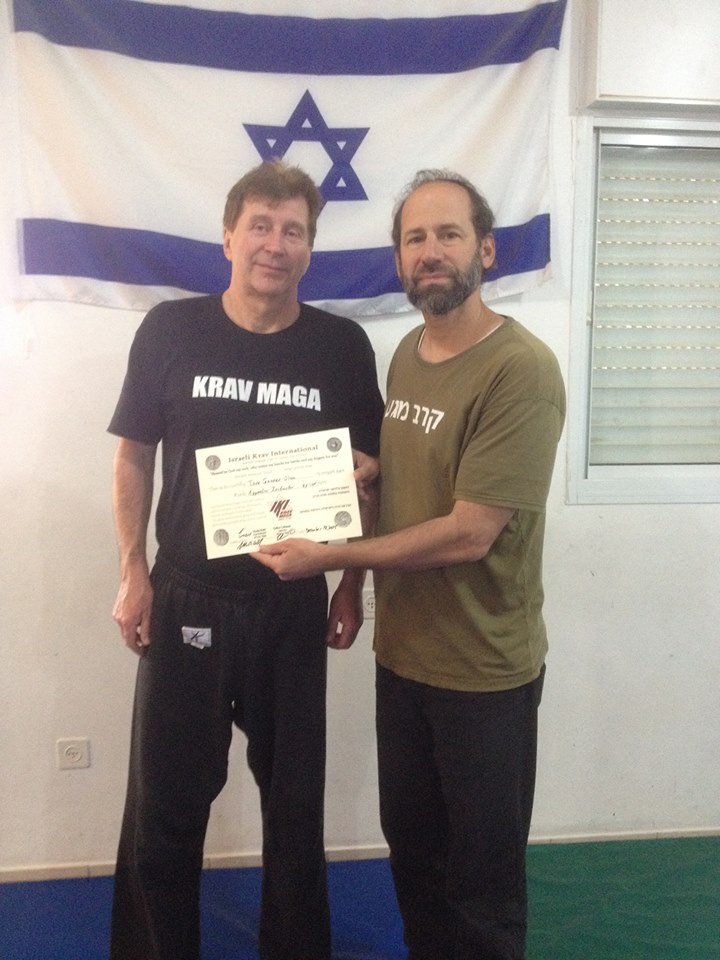 Tore has been training in Krav Maga for many years, has attended Moshe's seminars in Norway and has come to Israel for Tour and Train as well as private training sessions with Esther. In December 2015 he was promoted to Apprentice Instructor.