Krav Maga Mexico Visit 2013
By Moshe Katz

In February 2013 I was invited back to Mexico City by IKI Krav Maga instructor Dr. Alberto Labra. The seminar proved very successful with over 45 participants and many students being promoted in rank.
After evaluating the students very carefully I could see that Alberto has done a wonderful job training them. Alberto himself earned the rank of 2nd dan black belt, one of the very few IKI second dans in the world.
In addition to being an outstanding Krav Maga instructor Alberto is also a highly respected doctor who is invited all over the world to teach his techniques to other doctors.
He is also a wonderful tour guide.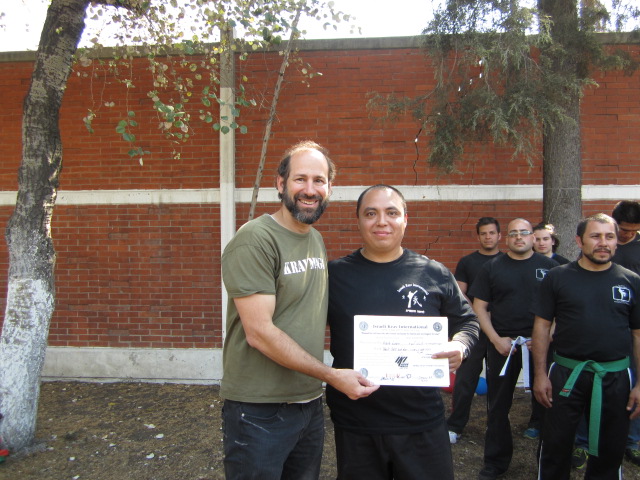 IKI Instructor Alberto Labra being promoted to 2nd dan black belt, February 2013, after many years of martial arts and Krav Maga training.

Learn more about Krav Maga in Mexico - Krav Maga Mexico

Join us for our next seminar in Mexico, January - February 2014, exact date to be announced soon.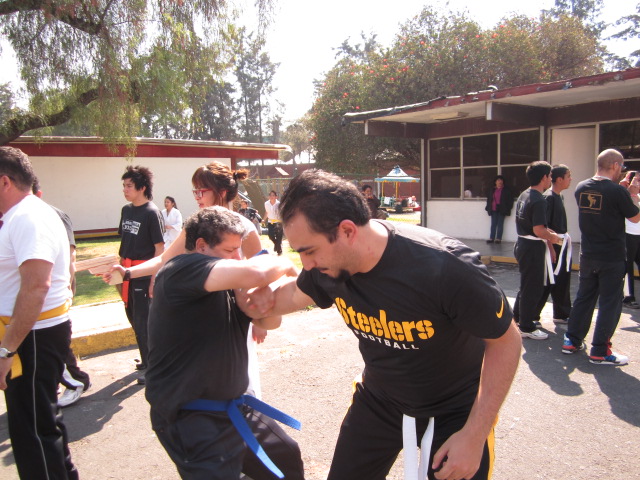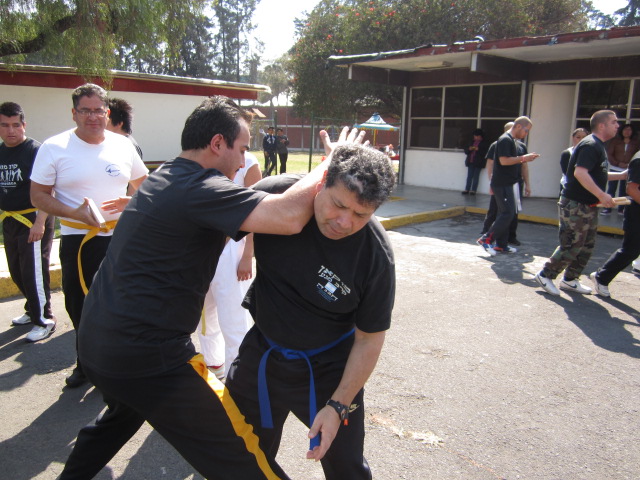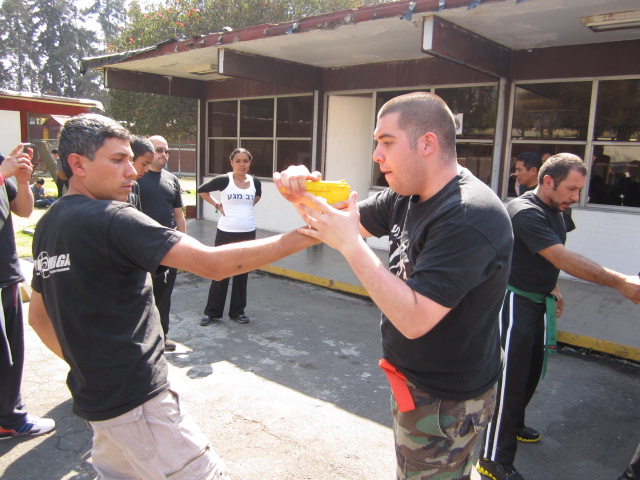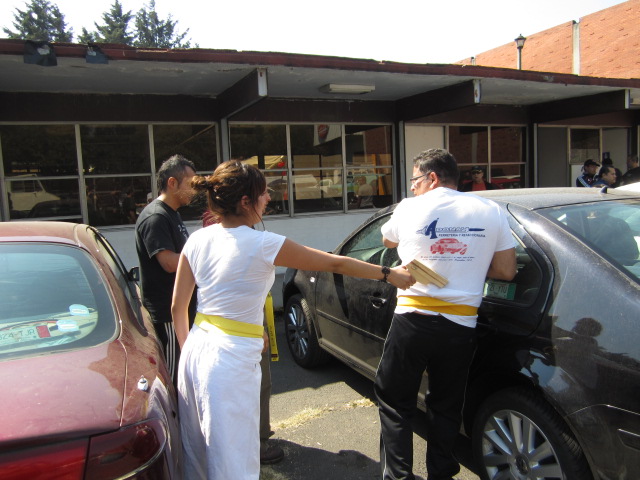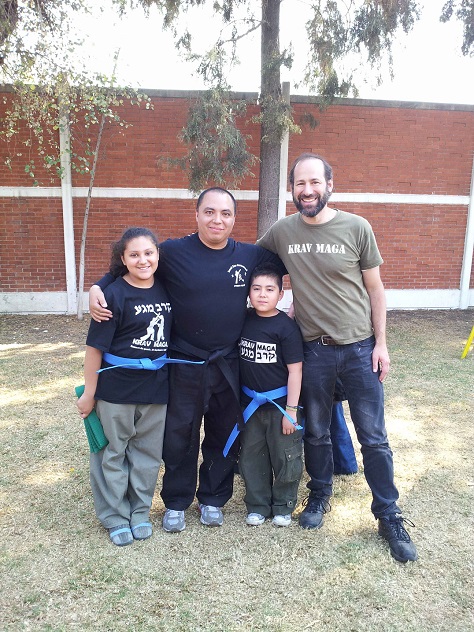 Alberto with his nice and nephew, Nati and Leo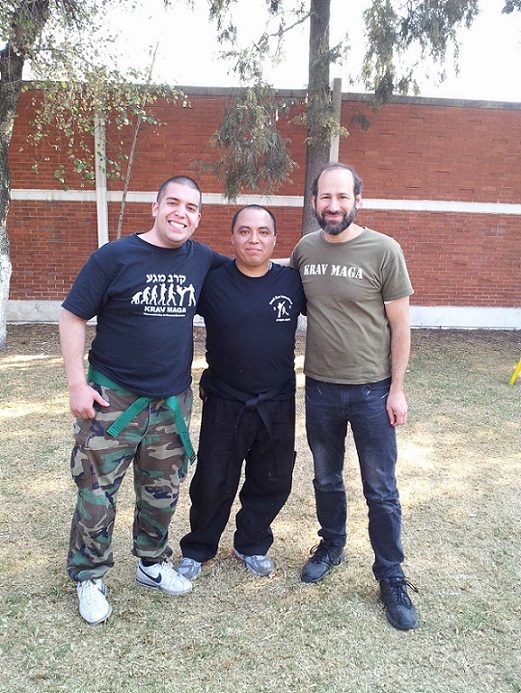 Ruben Moya, Alberto Labra and Moshe Katz.

---
Mexico City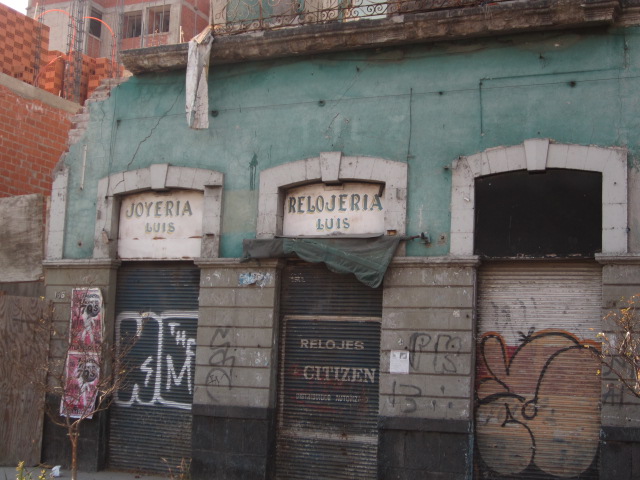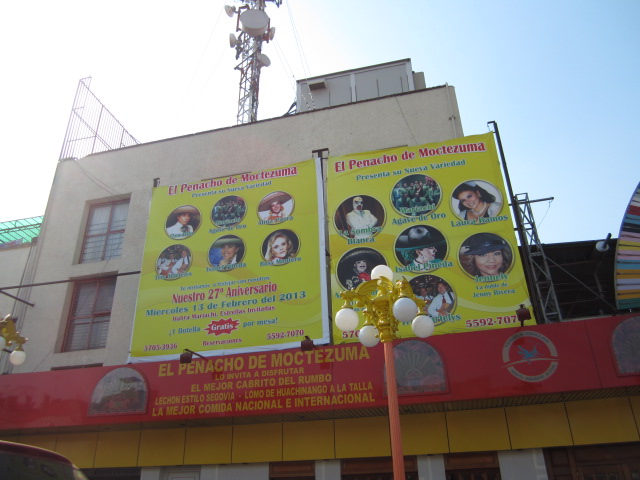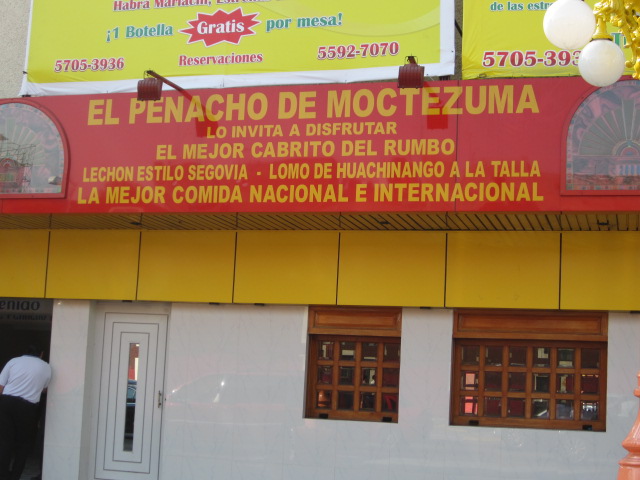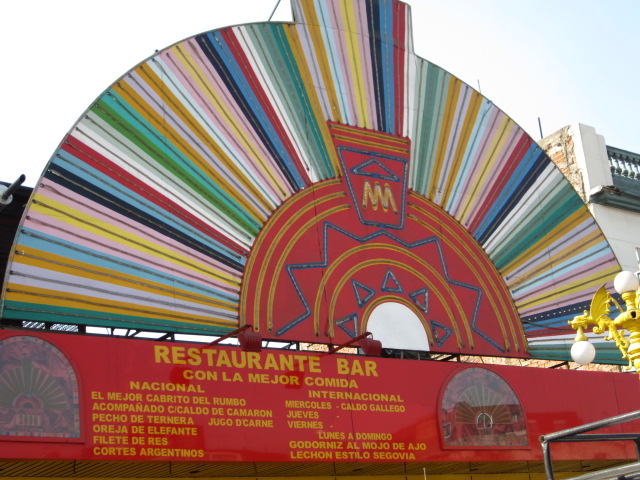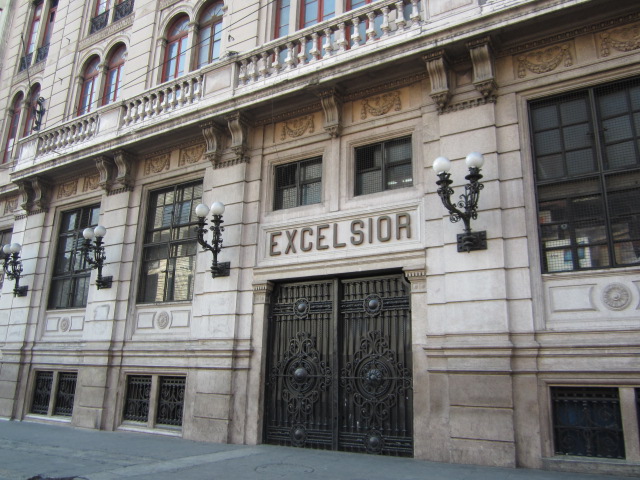 A night out with Ruben and Alberto. Good times!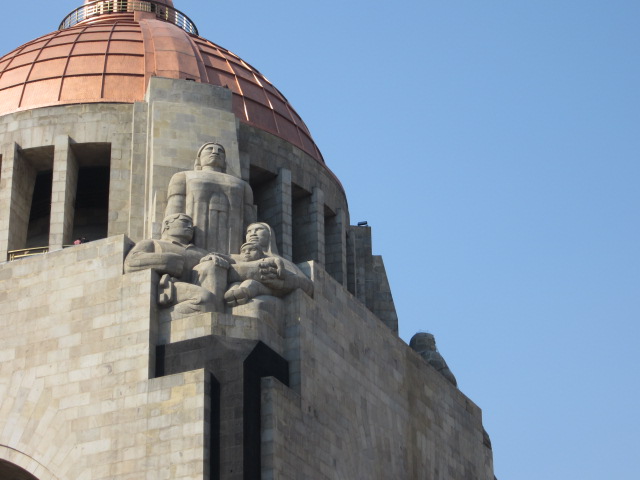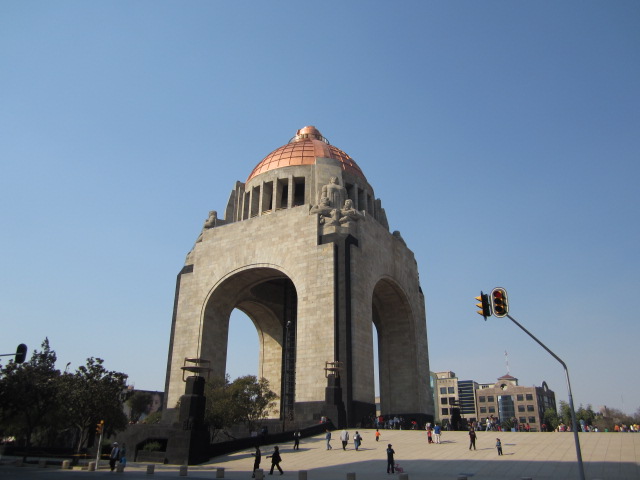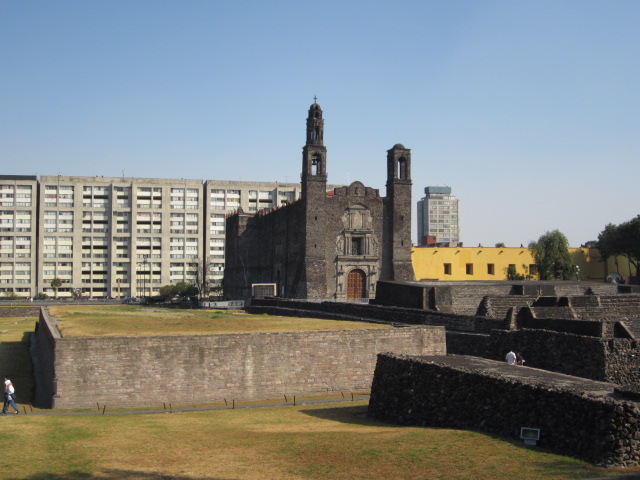 Aztec remains with the oldest church in the Americas in the background.

Aztec remains, very much in tact.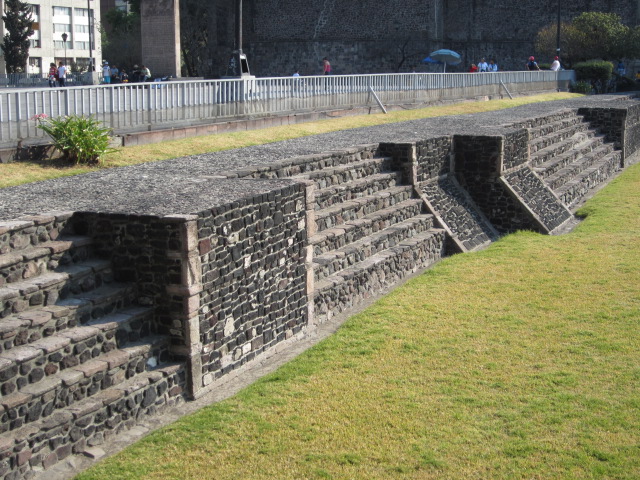 Aztec remains

The Church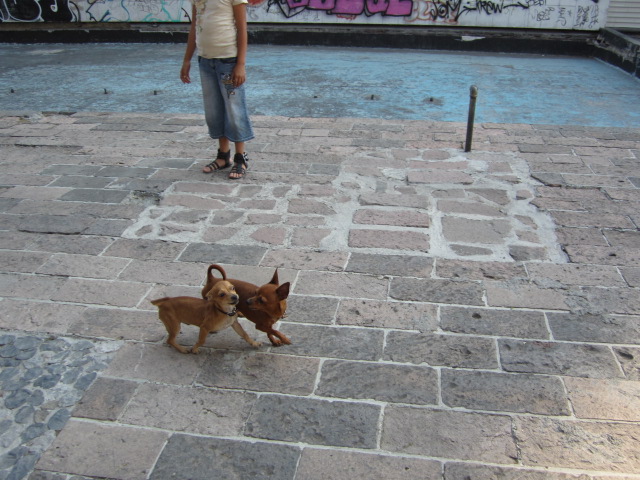 Chihuahua dogs, Mexico City.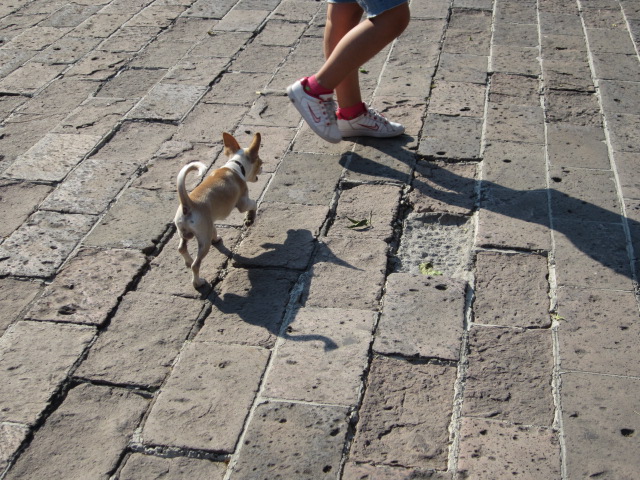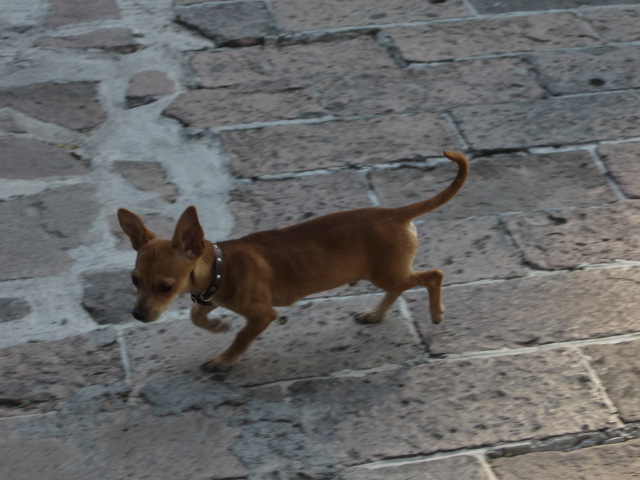 Yes, this is real!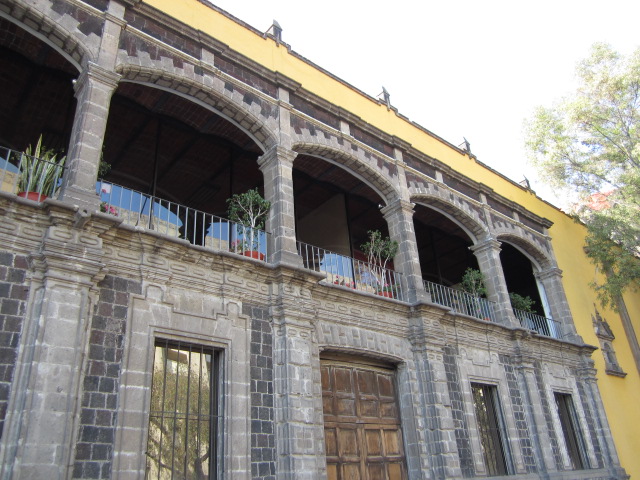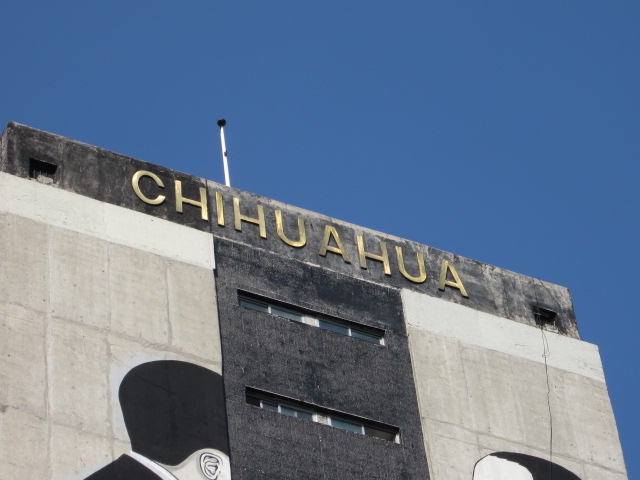 Chihuahua

---
Aztec art.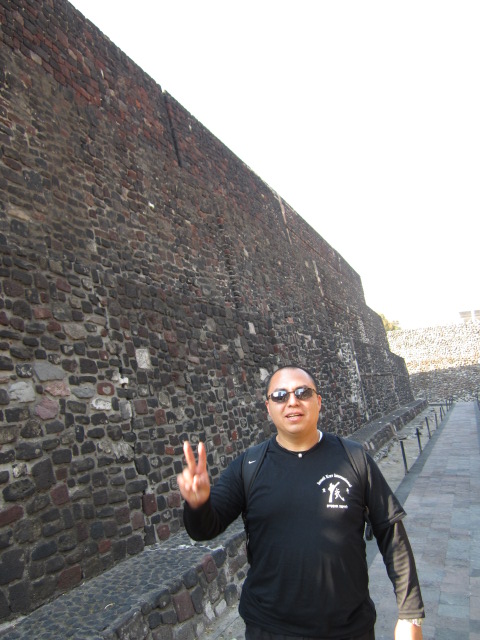 My host and friend, and tour guide, Alberto Labra.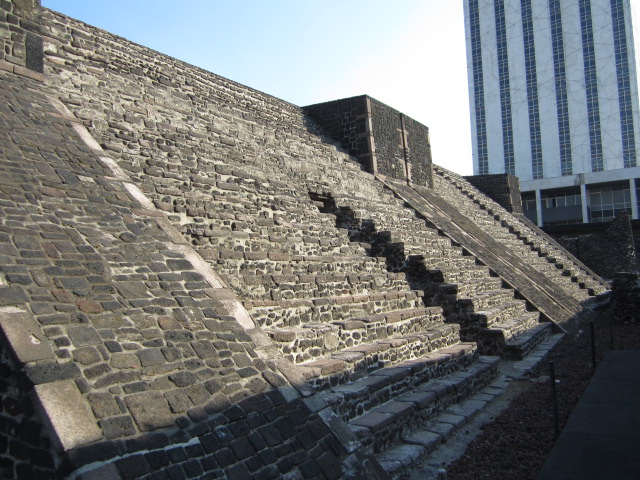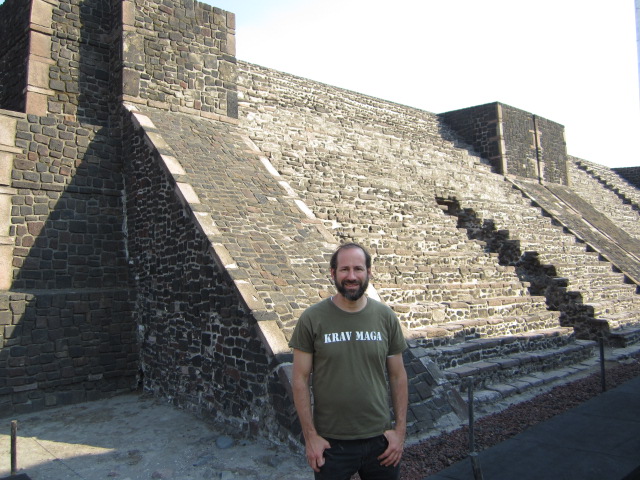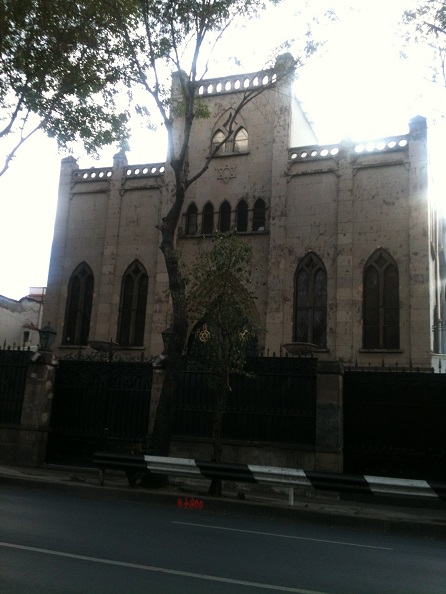 and most important,...the wonderful synagogue where I spent many happy hours with Rabbi Basul and all my new friends.

---