iki krav maga instructors italy
---
Ivan Mazzocco, Associate Instructor
---
---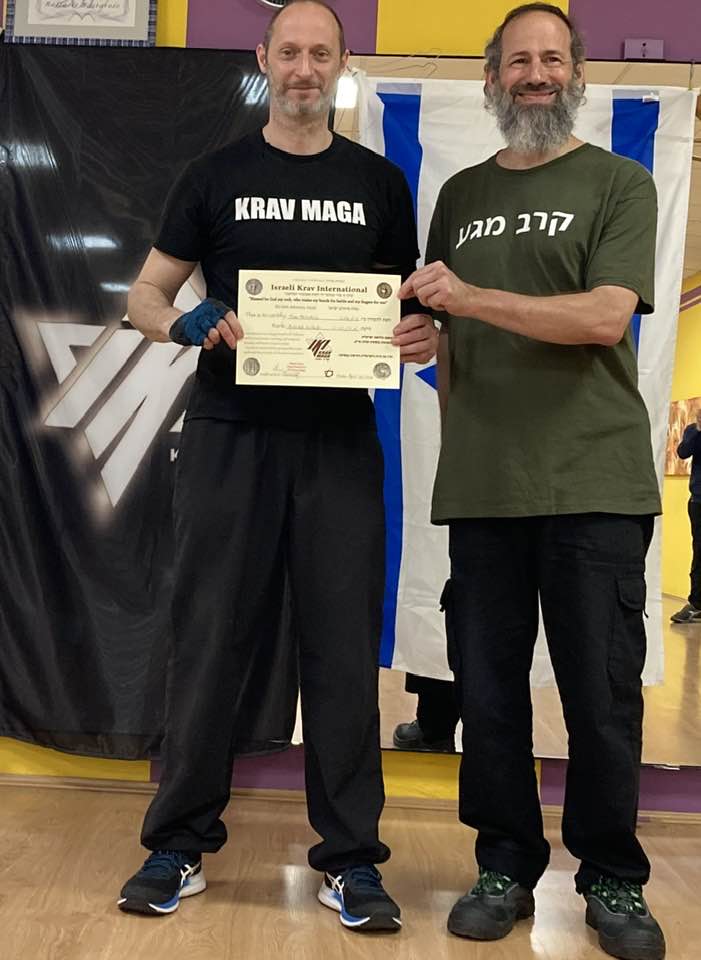 Ivan being promoted to Associate Instructor, Italy, 2023
---
From 1986 to 1993 under the guidance of the master masiero graziano brown belt 3kyu in karate U. S. A goju.
Taken part in many seminars and competitive competitions.
1996: approach to kick boxing
For non-voluntary causes I was stopped.
Resumed my line, I met krav maga in 2010.
In.  2010 begins my real challenge.
In 2010 I reached the.  First level practitioner with an Italian school
Taken part in many seminars and master classes.
In 2010 krav maga close combat with the master DAITON GUINEE.
In 2019 I obtained the national instructor diploma.
In 2019 I achieve other degree diplomas and a specialization.
In 2020 I know the MASTER MOSHE KATZ.
In 2020 personal trainer diploma
In 2020 obtained certification against cyberbullying.
In 2020 I start studies in Criminal profiling.
2021 - Earned second instructor level IKI (April 25, 2021)
2022 - First dan black belt IKI (awarded at seminar in Vienna)
2023 - Third level instructor, Associate Instructor
---
Dal 1986 al 1993 sotto la guida del maestro masiero graziano cintura marrone 3kyu nel karate U. S. A goju.
Preso parte a molti seminari e gare agonistiche.
1996 :  approccio alla kick boxing
Per cause non volontarie ho subito uno stop.
Ripreso la mia linea ho conosciuto il krav maga nel 2010.
Nel. 2010 inizia la mia vera sfida.
Nel 2010 ho raggiunto il. Primo livello praticante con una scuola italiana
Preso parte a molti seminari e master class.
Nel 2010 krav maga close combat con il maestro DAITON GUINEE.
Nel 2019 conseguo il diploma nazionale istruttore.
Nel 2019 conseguo altri diplomi di grado e una specializzazione.
Nel 2020 conosco il MAESTRO MOSHE KATZ.
Nel 2020 diploma di personal trainer
Nel 2020 conseguito certificazione contro il cyberbullismo.
Nel 2020 inizio studi nel Criminal profiling
Seminario Vienna novembre 2022 esame di cintura nera 1 Dan Krav maga confermata dal maestro Moshe Katz.
Seminario aprile 2023 passaggio di grado a istruttore associato 3°livello confermata dal maestro Moshe Katz.
---
Benjamin Schneider
---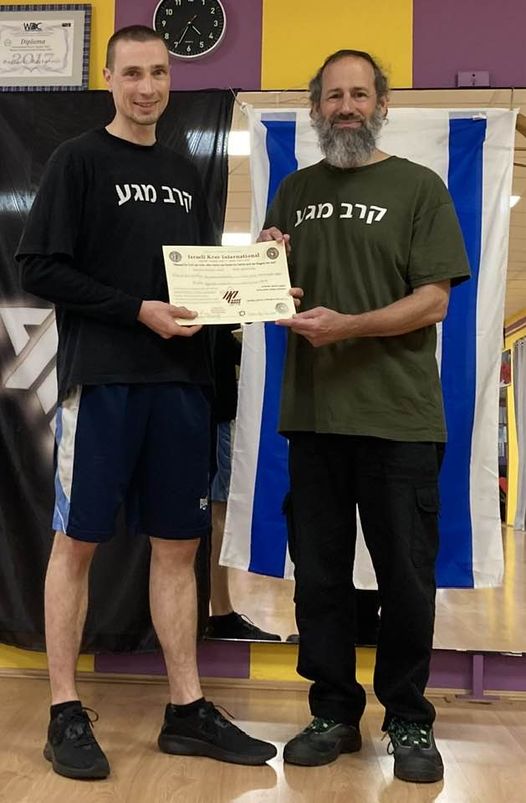 Benjamin, is originally from Germany, lived in the USA for several years and is currently in Italy. He has a talented and dedicated martial artist and a devoted instructor. 
---
Amarda Haxhiu, Genova
---
Amarda is a fitness professional since 1995, she has more than 30 years experience in the field of teaching, including training and qualifying group fitness instructors. She was graduated as Sports and Fitness Training at the Universita degli studi of Genova.

She has been training in IKI Krav maga for 10 years and combines her fitness skills to adapt and better understand Krav Maga. 
She has been working to empower women and educate towards self-defense in the Genova and Milano regions.
Contact: Cellphone: +39 348 84 02095
---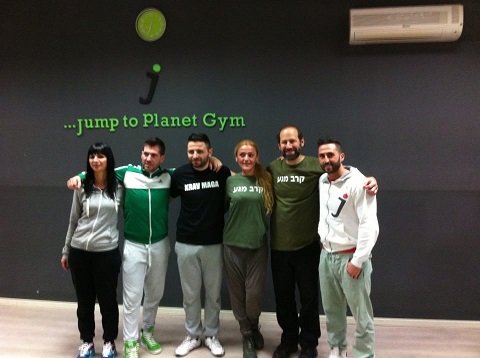 Cagliari, Sardegna

---
seminars
---
Moshe has conducted seminars in Italy in the Italian language in various parts of the country, Rome, Cagliari, Genova, Piacenza. Some of the seminars attracted between 50 - 70 participants from all over Italy.
Pauda 2023
---