IKI Krav Maga Instructors - Europe
Germany
Italy
Holland - Netherlands
We currently have several IKI schools in Holland;
Please see IKI Krav Maga Nederlands, (Holland)
United Kingdom - England
Spain
Switzerland
Norway
Iceland
Slovakia
Arad, Romania,
Marius Ioan Mirne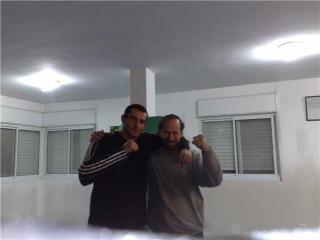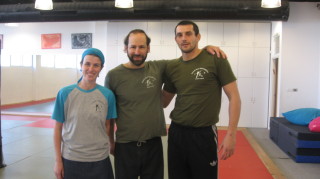 Marius with Moshe and Naomi Milano Yitzhak in Jerusalem,
Marius flew to Israel from Romania for an intensive course, training four, five, hours every day. With a martial arts background, and being a professional athlete (Goalie for Uta Arad), Marius learned the natural body movements of Krav Maga quickly.
France
Ukraine
Anton Farb serves as IKI Director for Ukraine. He is also the chief instructor in Kiev and Zhitomer,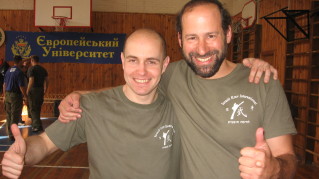 In April 2009 I made my first training visit to Ukraine. Krav Maga Visit Ukraine
Russia
Azat Fatihov, Moscow,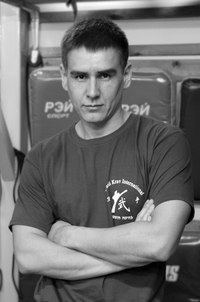 Azat is an experienced martial artist with much training in Krav Maga and a graduate of our training program in Kiev. He is working on starting an IKI branch in Moscow and organizing a seminar.